© 2014-2019 Offshore Radio Museum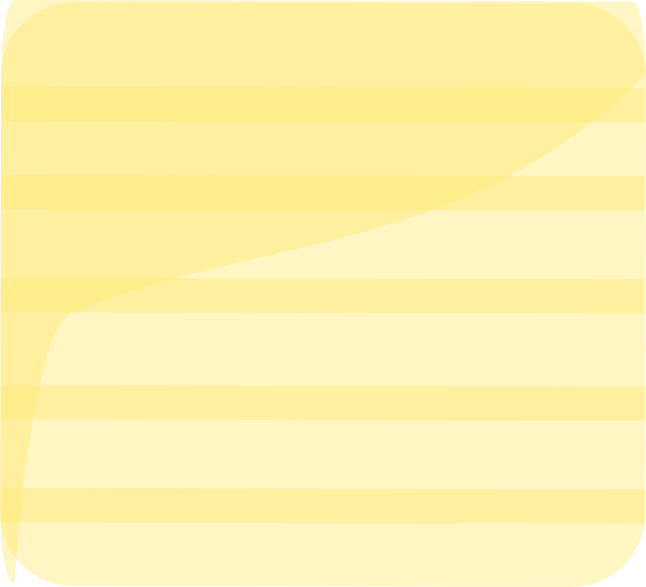 Laser 558 - History (10)
On 18th November 1988 seven people, including two DJs, appeared before Canterbury Crown Court charged with assisting the running of offshore stations Radio Caroline and Laser 558 in 1985, during what had become known as the 'Euroseige' operation. Five were charged under the Marine etc. Broadcasting (Offences) Act 1967 of "conspiring to supply food, drink, medical aid and equipment" to the radio stations while two other people were accused of "conspiring to procure the making of broadcasts from the ships and of supplying records to DJs". Other charges levelled against some of the defendants were of "inviting a holiday company to advertise on one of the stations" and "illegally promoting the Laser 558 Roadshow." However, before the case proceeded the Director of Public Prosecutions dropped the charges against one defendant because of a procedural technicality and deferred the case involving the Laser 558 Roadshow. The trial itself lasted several days and all defendants were ultimately found guilty as charged and fined. They were given four months to pay their fines and warned that failure to do so would result in terms of imprisonment being imposed.
All convicted defendants appealed against their sentences and the appeal hearing took place on 19th March 1990. The appeal centred on a ruling given by the Crown Court judge and, it was argued by the defence, if that ruling was found to be flawed then the charges could not stand. Those accused believed that they were not breaking the law as Laser 558 was staffed entirely by American citizens. Therefore it was not covered by Section 3 of the Marine etc. Broadcasting (Offences) Act 1967 (which deals with the use of broadcasting equipment by British citizens on a foreign registered ship). The defence case was that in bringing the charges under Section 3 the prosecution had misinterpreted the provisions of the Act.
Despite these arguments the three Appeal Judges decided that the prosecution's interpretation of Section 3, and that of the Crown Court Judge, had been correct and dismissed the appeal. Lord Justice Watkins said he thought it was Parliament's intention in passing the Marine etc. Broadcasting (Offences) Act 1967 "to prevent as far as possible broadcasts from ships lying in the sea outside territorial limits."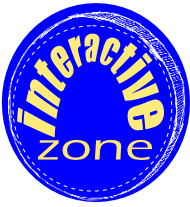 Click on picture to enlarge