© 2014-2021 Offshore Radio Museum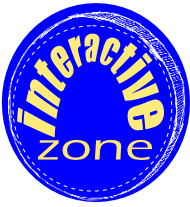 Almost There ! (5)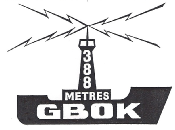 GBOK
At the beginning of March 1962 the station encountered an unexpected problem, the Lady Dixon (which some press reports suggested had been renamed The Bucaneer) was moored at a wharf in a muddy Essex creek at Pitsea in the Thames Estuary. Sailing the vessel from this mooring depended on high spring tides reaching Pitsea and flooding the creek. Unfortunately for GBOK the first spring tide did not prove to be high enough to float the Lady Dixon, which became stuck on a mudbank. Attempts by two tugs to release the ship failed because only one end could be raised from what was fast becoming a mud cradle around the ex-lightship's wooden hull. It was decided therefore to wait for the next high tide on 6th March 1962 and the station's on-air date was postponed.
It was not until 9th March 1962 that the Lady Dixon was successfully re floated and towed to Sheerness for final fitting out. National publicity for the proposed station appeared in an article in The Times on 10th March 1962 which reported that once machinery and transmitting equipment had been installed the vessel would be towed to her position in international waters and broadcasting would commence "within two weeks". The vessel did indeed arrive at Sheerness on 12th March 1962 for fitting out as a floating radio station, however, it is unclear whether this was ever achieved although there are reports of an unofficial test transmission having been made from the Lady Dixon whilst in port, resulting in a raid by Post Office officials who seized the station's transmitter.
By July 1962 Arnold Swanson announced that work on the Lady Dixon was to be abandoned as she was no longer considered sufficiently seaworthy for her role as a radio ship. Altogether over £15,000 had been lost on work associated with fitting out the ageing vessel. Undaunted by this setback Swanson also announced that he had now acquired a 2,200 ton ex-Tank Landing Craft which would be converted into a radio ship at a cost of £30,000. The new craft was to have a stronger transmitter giving the station a projected coverage area as far north as Manchester. Swanson claimed that GBOK would start broadcasts from its new vessel by September 1962, but the station never appeared on the air.
At about thi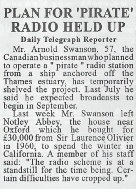 s time Arnold Swanson, who had been cited in a divorce case, returned to Canada and put his property at Notley Abbey up for sale.
Project Atlanta
Neither the Voice of Slough nor GBOK

came to fruition, but in August 1962 press reports appeared about a third planned offshore radio project.
Australian music entrepreneur, Allan Crawford, together with theatre impresario Kitty Black and businessman Major Oliver Smedley, were busy developing Project Atlanta, with plans to launch a commercial offshore radio station serving Britain - and this time it was to prove successful.
However, Radio Atlanta took rather longer than anticipated to make it on the air and a rival group - Ronan O'Rahilly's Radio Caroline.- ultimately became Britain's first offshore commercial radio station.
Click this image to read a blog created by David Dudley whose son, Simon, purchased the Lady Dixon and was in the process of refurbishing her. The blog is quite lengthy, but parts of it help trace the history of the vessel .
Unfortunately the blog ends abruptly in 2016 after David suffered serious injuries following an accident.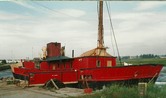 The Lady Dixon is included in the UK National Historic Ships Register because of her unique construction - an iron framework with wooden planking to form the hull.
Click here to see the entry in the Register.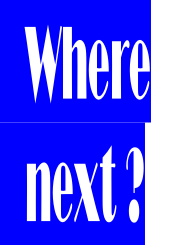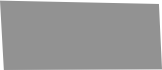 State Monopolies and International Agreements












Read the full story of Radio Atlanta in the Britain Gallery on Floor 1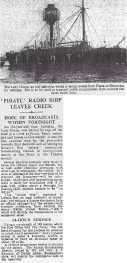 The Times
10th March 1962

Daily Telegraph
11th July 1962
The Times
17th December 1962

Now you've discovered why and how the concept of offshore broadcasting happened - let's go and explore the history of over 60 radio and TV stations.
A good place to start is on Floor 1 where you'll find Galleries with details of each station broadcasting in those regions